Today, is a day of deep reflection. I am excited and blessed to be at the point I am in my life but something is yearning for more. When I look at my recent accomplishments, I feel one would chuckle a disbelief as how I could feel this way. Well, let me tell you it not so much acquiring the things that we most desire, but rather once we obtain those things we want it no longer seems as appealing as it did when we didn't have it.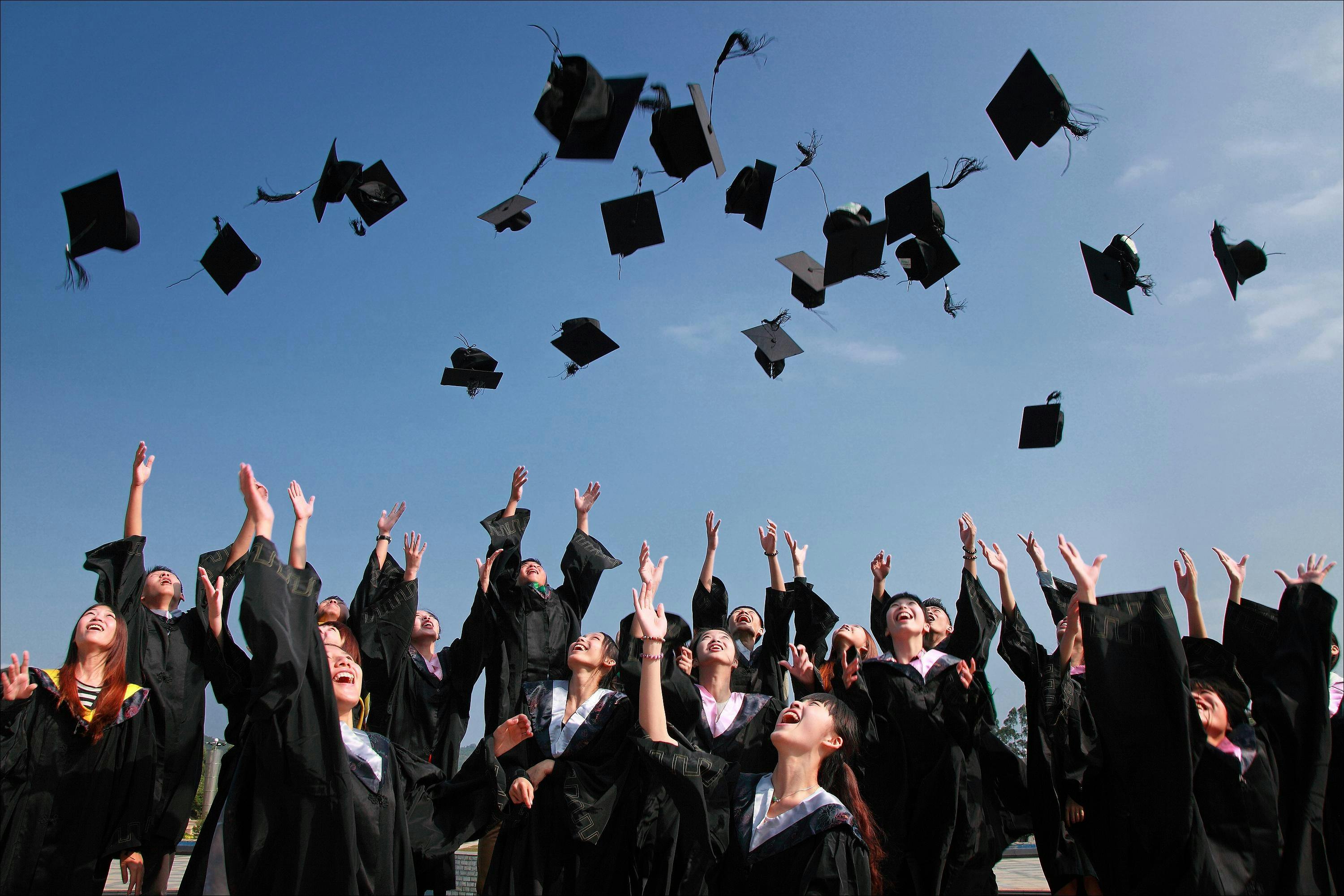 I don't expect to have the all the answer at one time, and I am sure I should be enjoying the "freed up" schedule. However, I am not. I am looking to dive right back into the comfortable & familiar, as much as I wanted to stray away from it. So, I ask myself, what am I afraid of? What am I scared of?
I guess, one would think the unknown? But, the unknown looks so adventurous and mysterious why wouldn't I want this path? Why wouldn't I want a clear schedule and a do what the f! I want, at any giving time? No textbooks, no nagging, no stress just a careless stress free living for a year or so?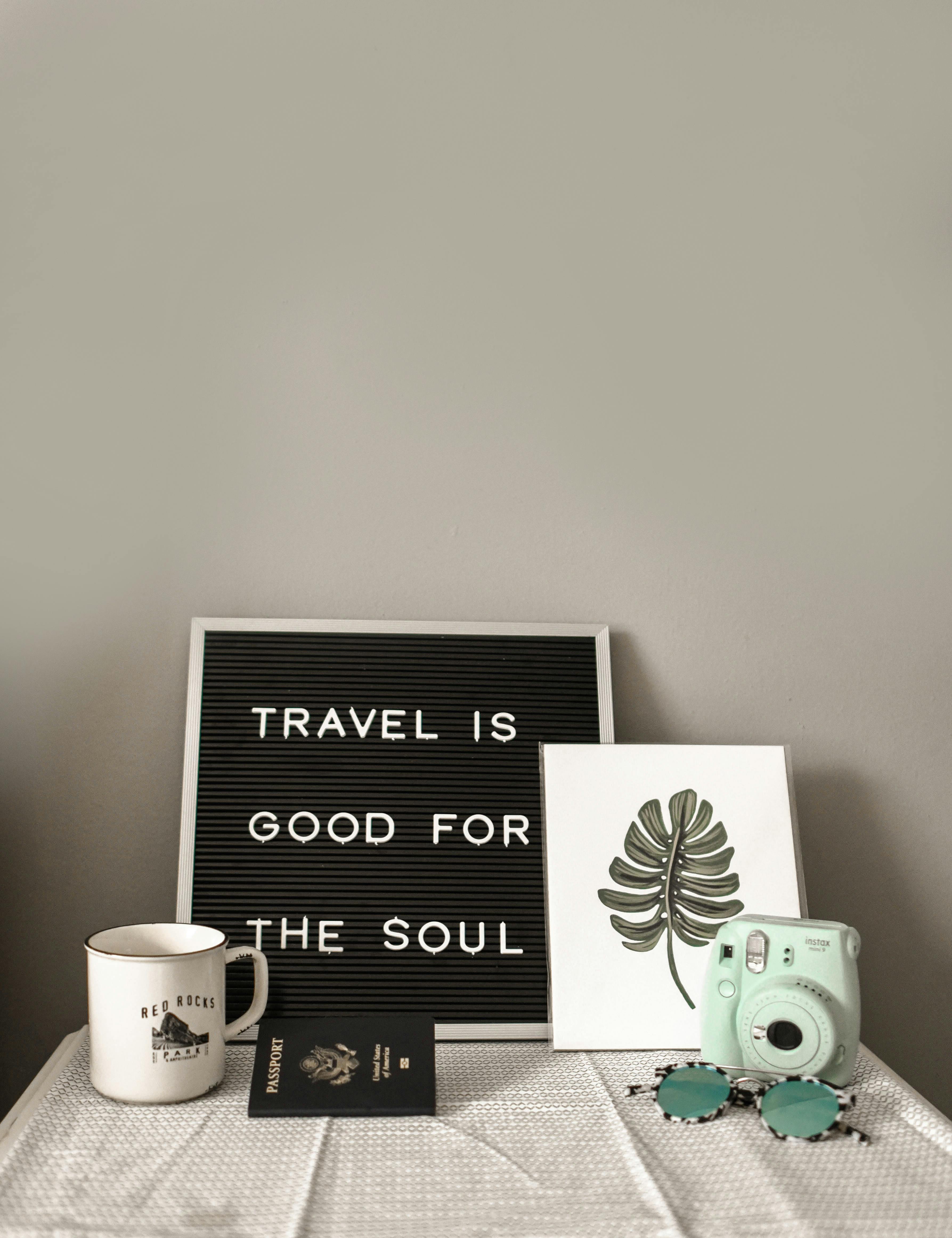 These questions I have often pondered since I knew I was going to have a clear schedule eventually. And as anyone imagine it was filled with beach ,trips and hanging out gazing at the stars.
 A previous professor once said, "that you may feel a sense of emptiness, once you realize that you are no longer striving for purpose, you tend to  have a moment of what now? When you realize that the intended purpose was not the real purpose at all, yet you made it your center of reality. "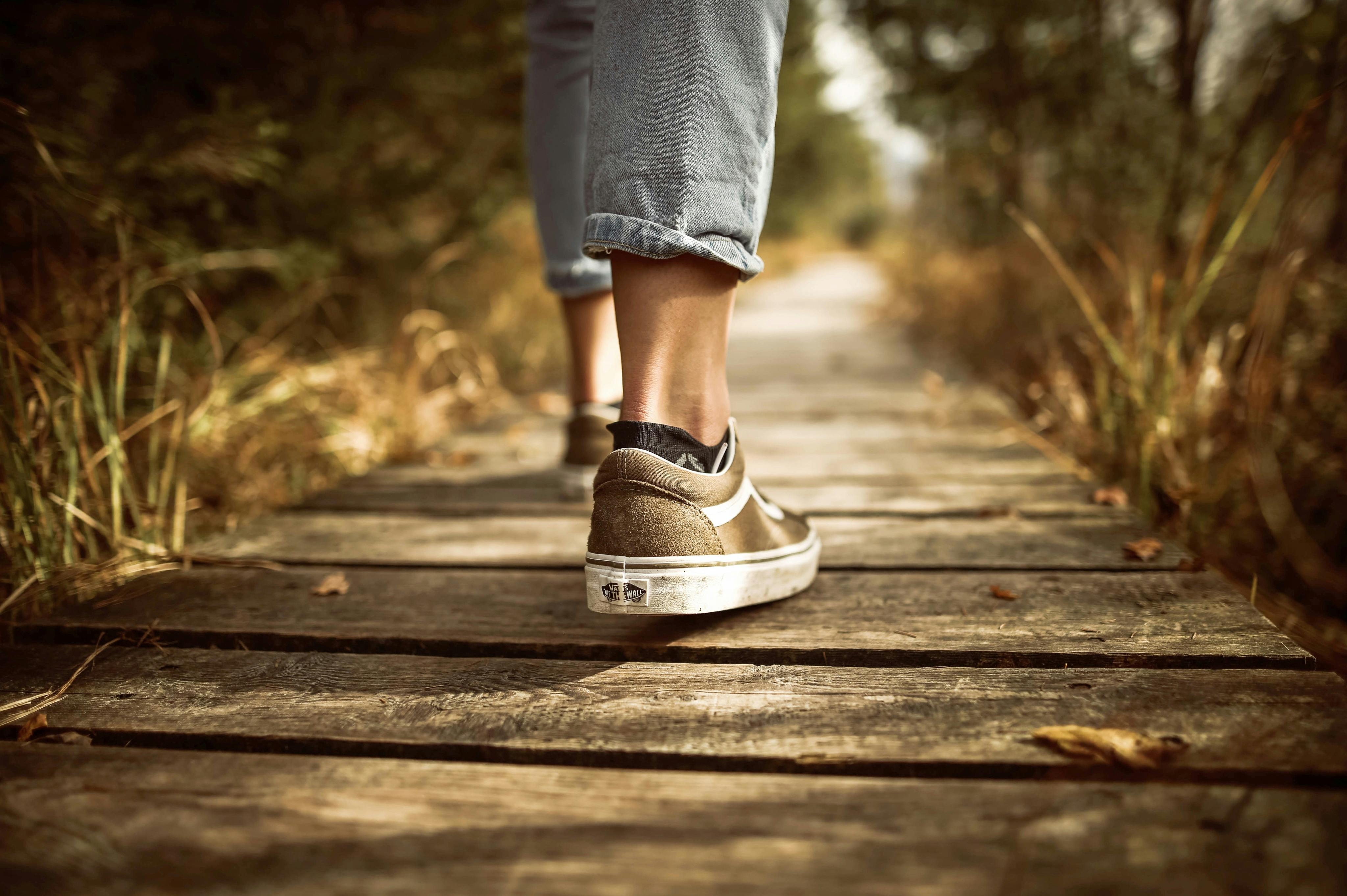 So, I say to the unknown or unfamiliar, as much as I want to run back and hide. I want to embrace this new chapter of my life. They say, you cant read the same book expecting a different ending..
#whatareyouafraidof?
Share your thoughts!
Xo,
CC